MegEvap is an authorized distributor of products from the following companies: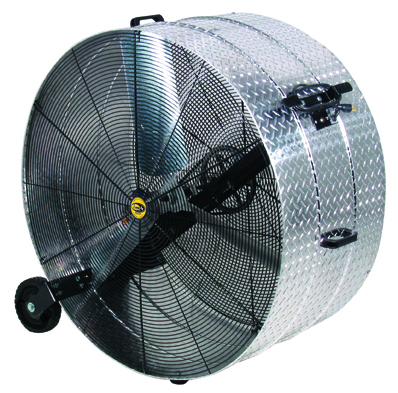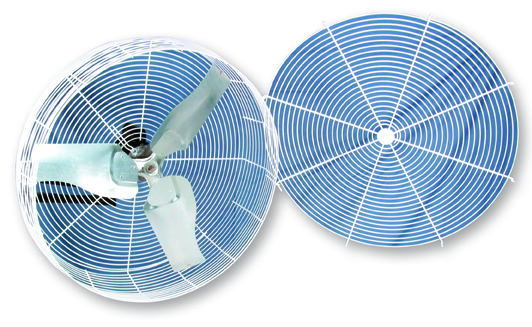 Recirculation Fans
12" - 48" Portable Recirculation Fans.
Details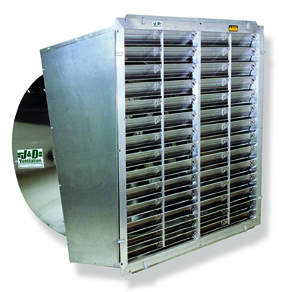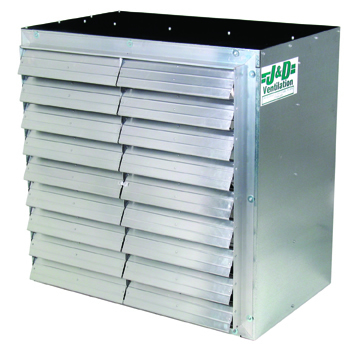 Exhaust Fans
12" - 48" Exhaust Fans.
Details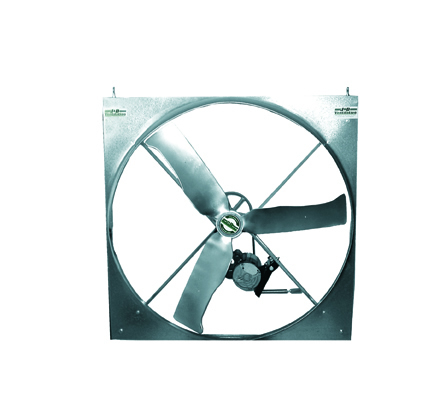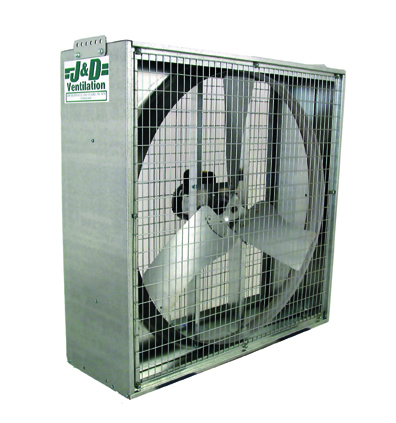 Other Fans
Details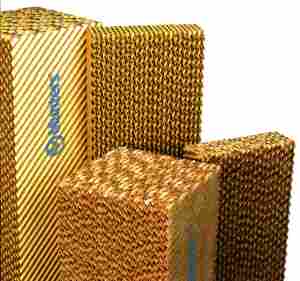 Replacement Media
Details

---
J&D Manufacturing designs and manufactures other great ventilation, circulation fans, and cooling systems. For a complete line-up click here.

Call for discount pricing at (435) 743-5561 or email at info@megevap.com.